Are You Ready To Build Your Dream Home?
Where does Vincent Longo Custom Builders fit into your plan? Our answer is plain and simple—anywhere and everywhere. From our experience spanning three decades, the sooner we get together, the better.
If you woke up this morning and said, "I want to design and build a home that works better for me," that's ideal. We can partner with you as you take your first step. We can be part of your team sharing our building expertise with your designer and your architect to coordinate all aspects of the building process.
If you've been planning this step for months or years and have been collecting ideas, samples, and recommendations, perhaps even consulted with an architect and a designer, and you are ready to choose a builder, call us. Let's get to know each other.
We listen. We hear. We respond. Our process is designed to make the journey a pleasure and your handcrafted custom home a dream come true.
Download your free Freedom Guide.
Call us today. Let's talk over a cup of coffee—it's on us.
An architect's role is to put your vision on paper. Blueprints are one-dimensional diagrams of your new home. It's critical to the success of the project. It's also to your advantage to involve the person responsible for building a home based on these blueprints as soon in the process as possible.
Maybe you've heard the expression, "It looked good on paper." The implication is that what looks good on paper doesn't always work out in reality. Sometimes what looks like a minor detail on paper can result in major design changes and significant budget changes.
Vincent Longo Custom Builders offers a consultation service designed to pave the way for a smooth project launch. We offer this service independent of your choice of builder to prevent disappointment and budget overruns that can occur when you work with an architect or designer without a builder's input.
How It Works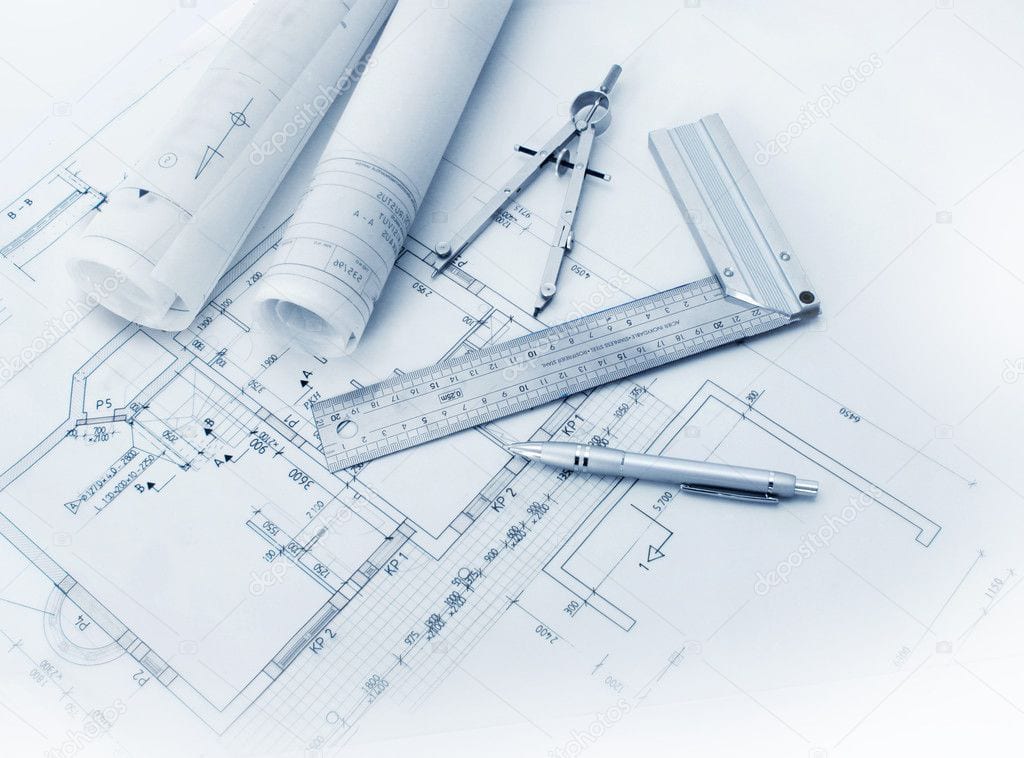 Preliminary Design
Working closely with your architect, we make suggestions, ensuring feasible and practical solutions.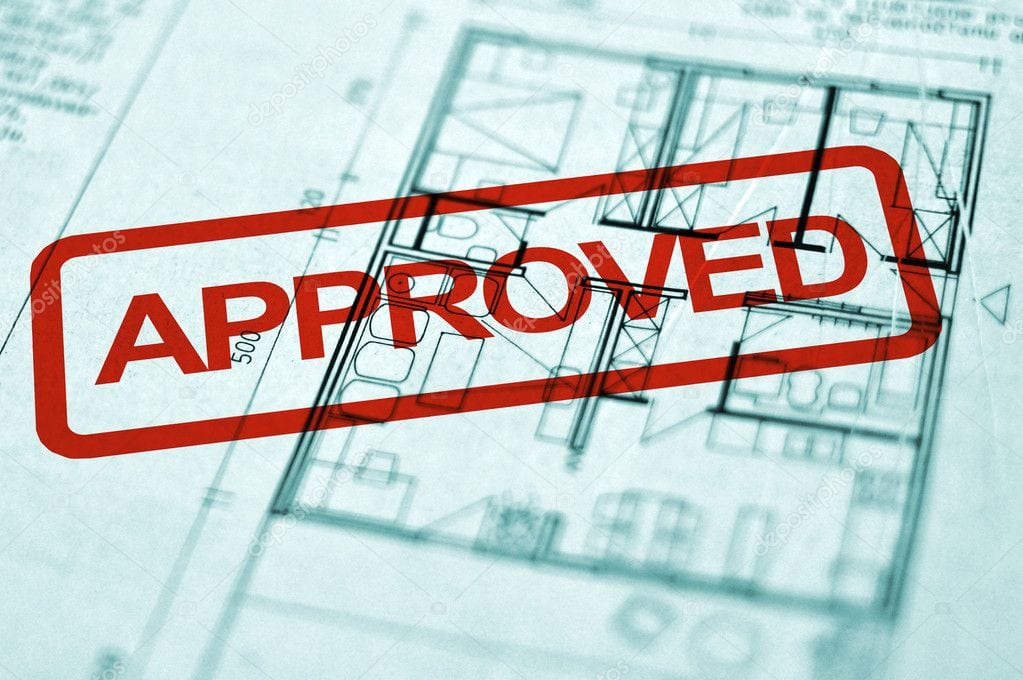 Preliminary Estimate
We provide the preliminary estimate incorporating our value-added expertise and budget-trimming options when possible.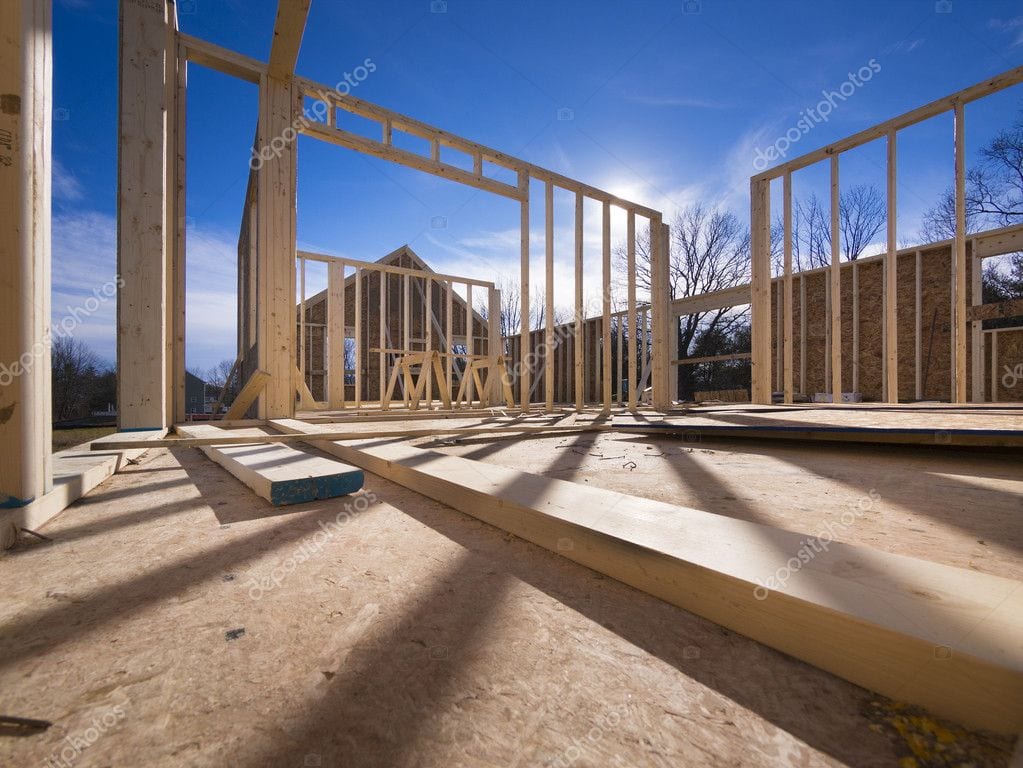 Final Plans & Engineering
We reduce or eliminate any potential construction hurdles. Design and budget are aligned and agreed upon.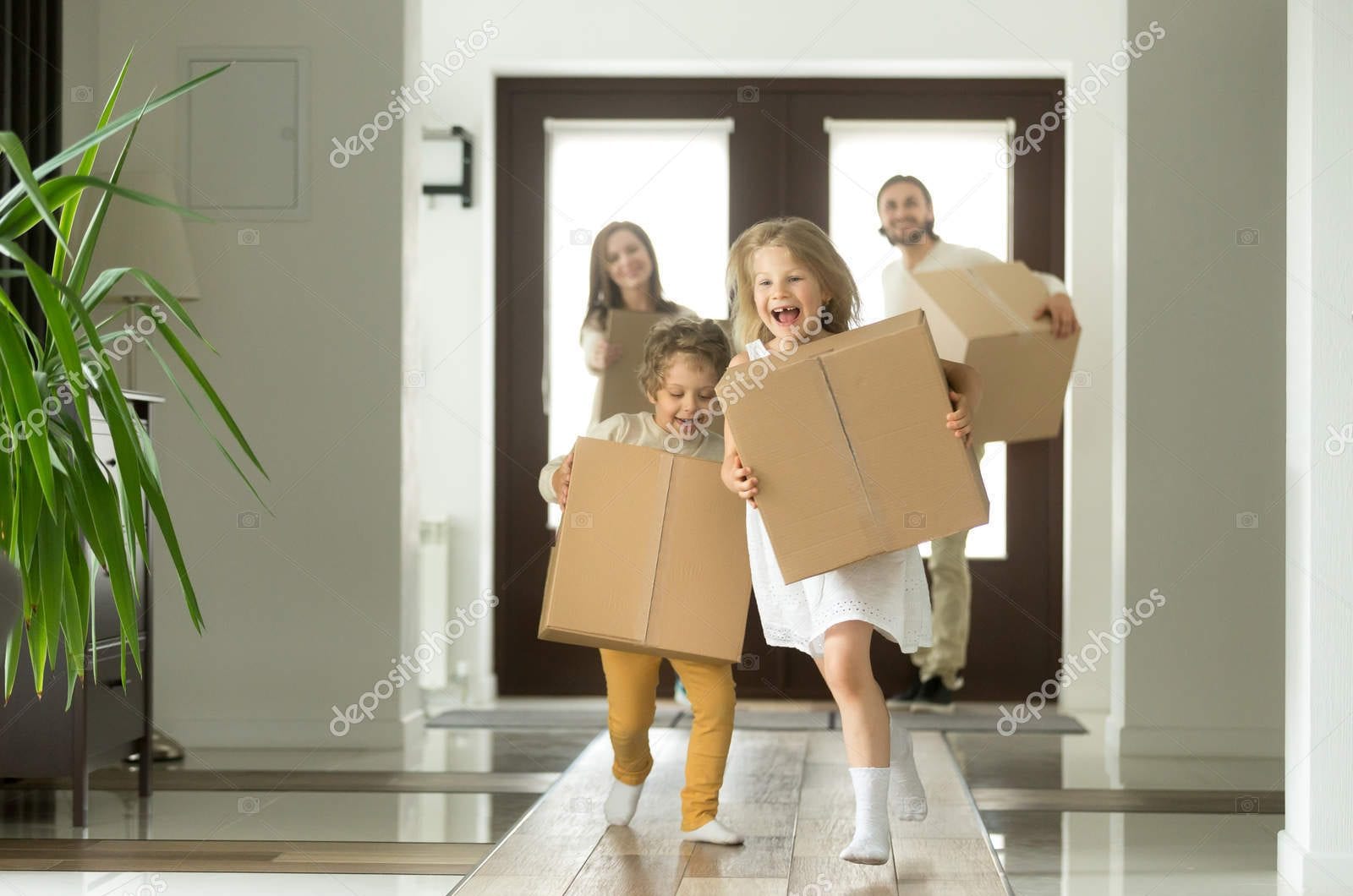 Detailed Budget
We bring the buying power of our membership in CBUSA to deliver significant savings in every home.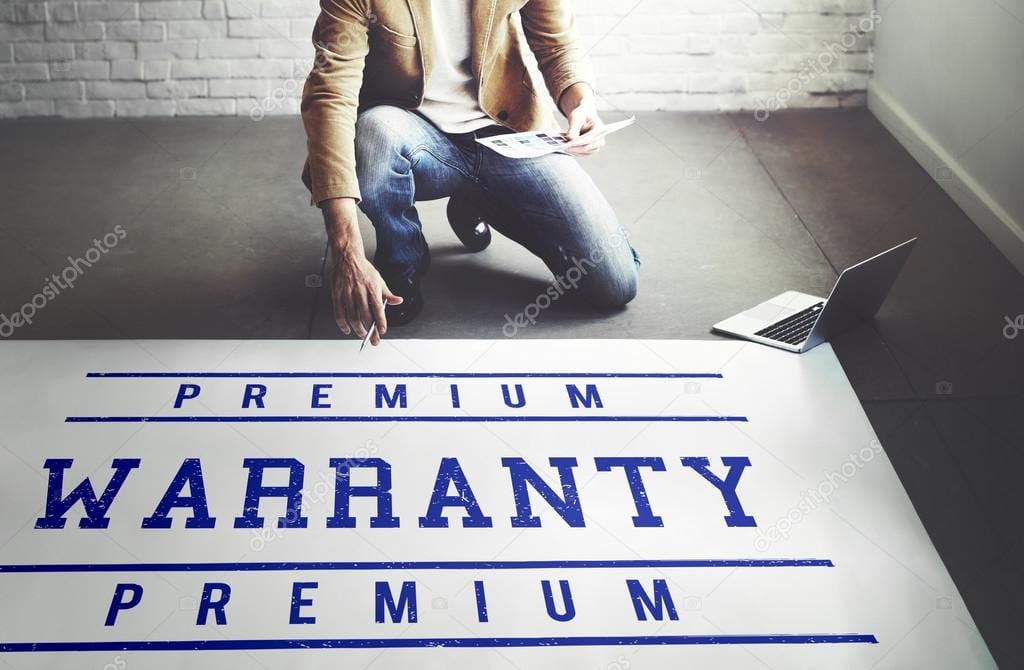 Pre-Construction Phase
Land is purchased, permits approved and maximum efficiencies incorporated in the construction plan. We can break ground confident the build process can begin.
Your vision is our starting point. You can count on us to deliver your dream home without fear, frustration or regrets. Our decades of experience, expertise and a stress-free process ensure a home-building experience that is both exciting and delightful. Our process includes a project-management system that allows you to monitor progress in real time from anywhere in the world. And our relationship continues through our warranties on materials and workmanship, major systems and structure.
Sit back, relax and watch your dream come to life.
How It Works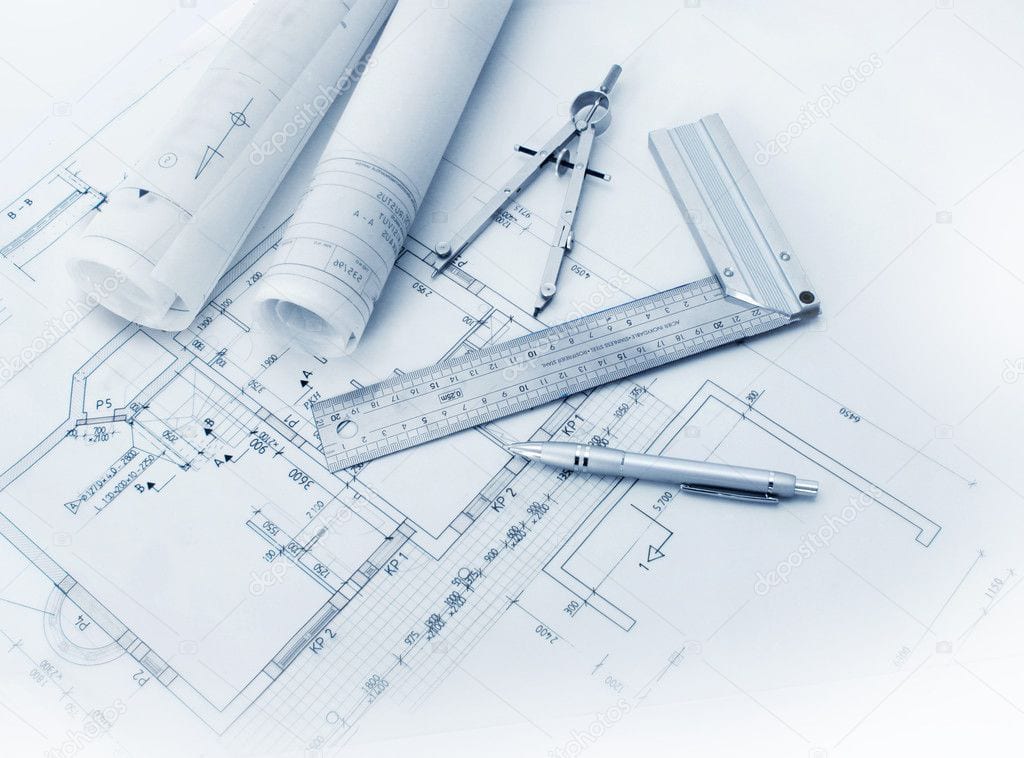 Architectural Phase Consultation
Enlist our service to consult with your architect to ensure smooth translation of your vision to a blueprint to a completed home.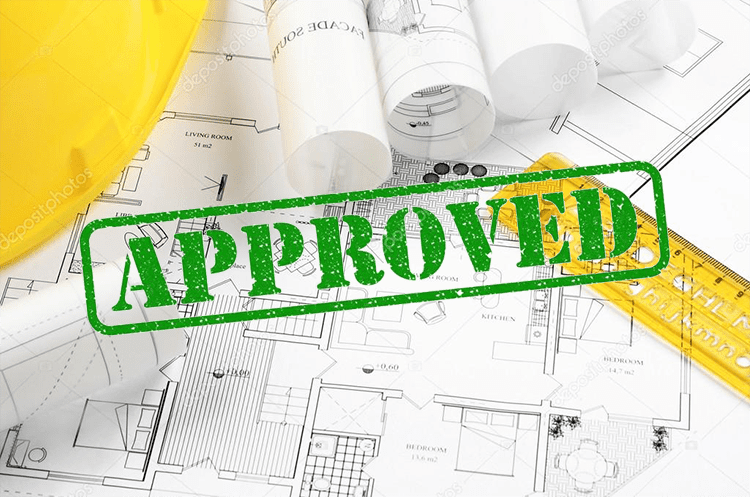 Pre-Construction Phase
We listen as we work with you on design, budget, schedules and regulatory requirements. Communication is essential and we are committed to your vision and your peace of mind.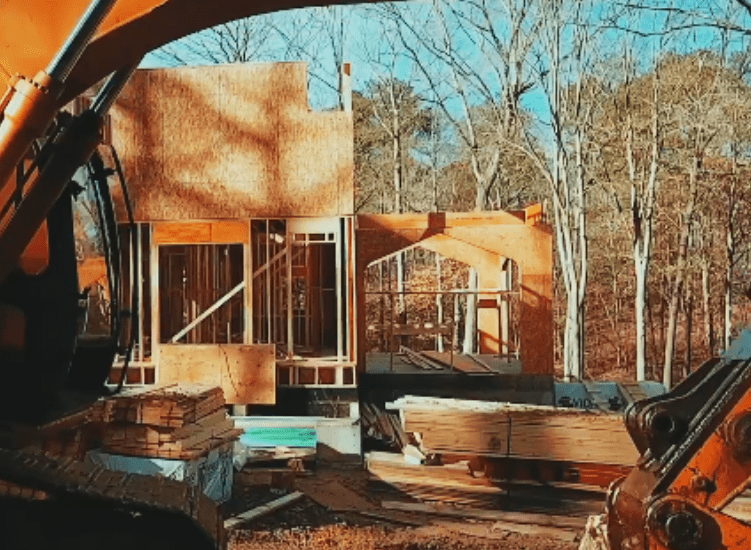 Construction Phase
From the foundation to the roof, the planning and preparation begin to take shape. On budget and on schedule, you see your dream come true.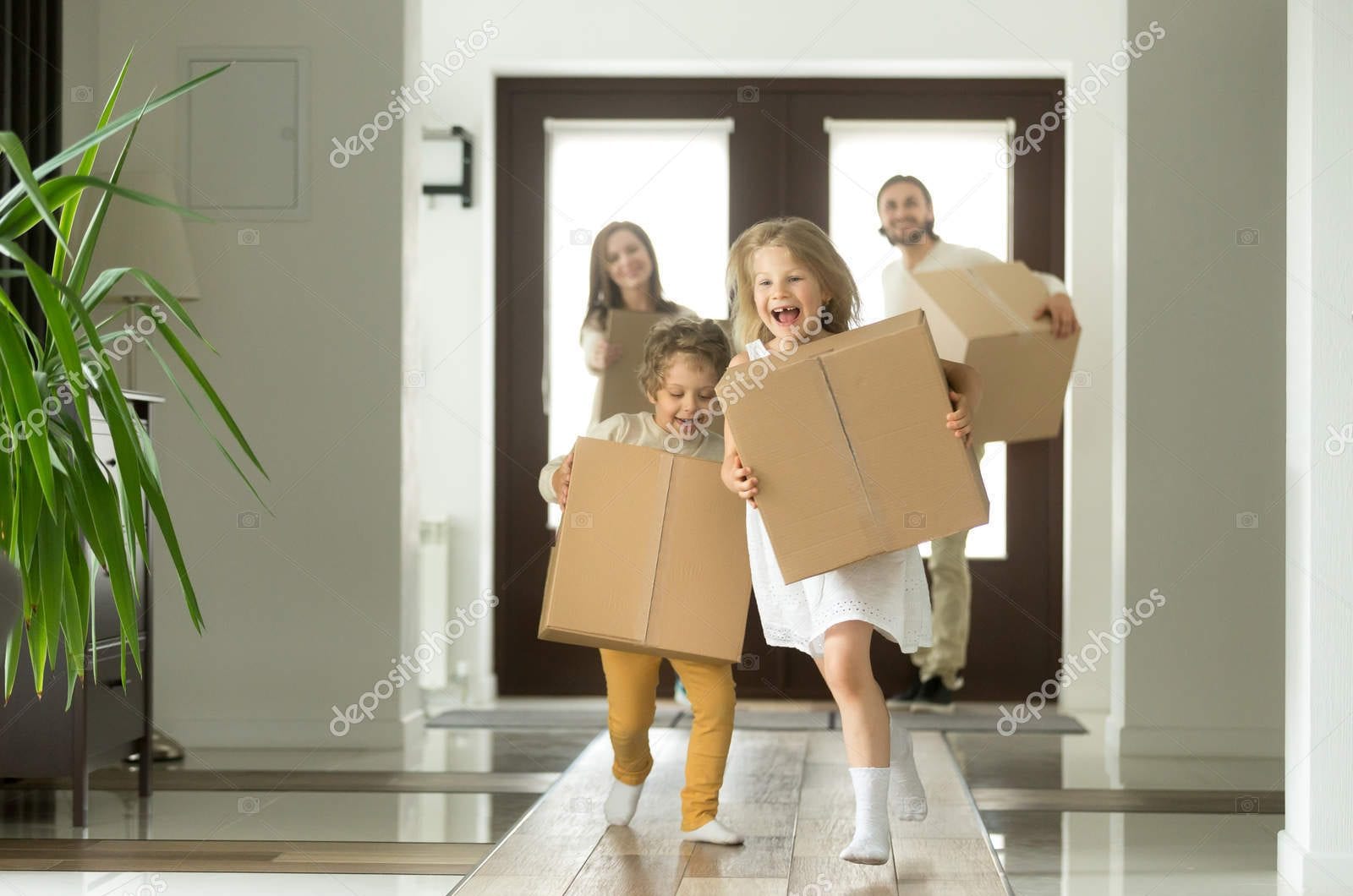 Move In Your Dream Home!
It's time to celebrate! Your new home is a reality. Our job is to make your dream come true. Your job is to make a lifetime of memories.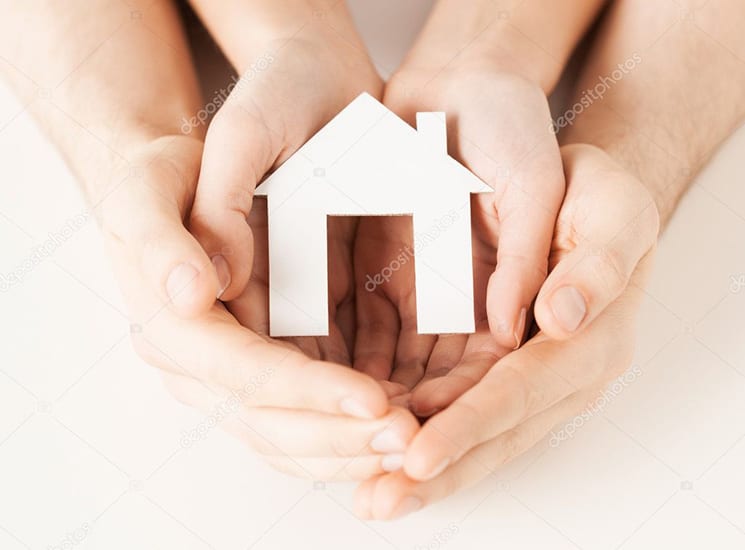 Warranty Phase
You can enjoyyour new home worry free knowing our warranties cover workmanship and material, your home's major systems and structural integrity.
Fall in love with your house all over again.
You love your location. You love your home—most of the time. Perhaps you need space for adult children, aging parents, a disabled family member or frequent guests. Or you would like to work from home in a dedicated professional area. Perhaps your goal is to improve your home's energy efficiency.
Whatever the circumstances, we can help you keep what you love, add what you need and bring new life to a home that has served you well and now needs more than a coat of paint.
How It Works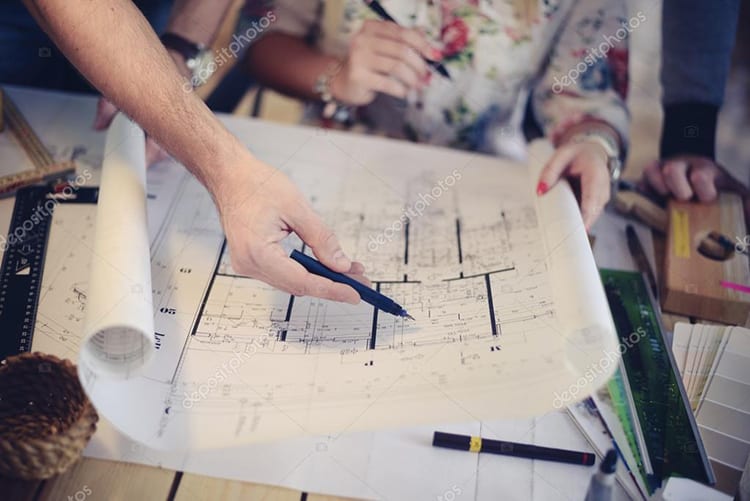 In-Home Consultation
We come to you. We walk through your home with you, listening to your ideas, needs and vision. Together with your design professionals, we develop plans, schedules and a budget.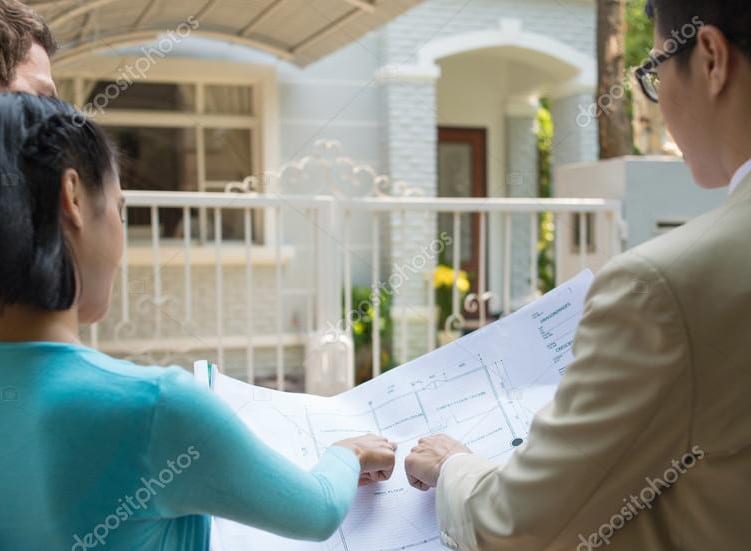 Pre-Construction Phase
Together with your architect, initial plans take shape as renderings, models or 3D computer graphics. Our experience offers cost-saving options as we identify and mitigate potential construction challenges.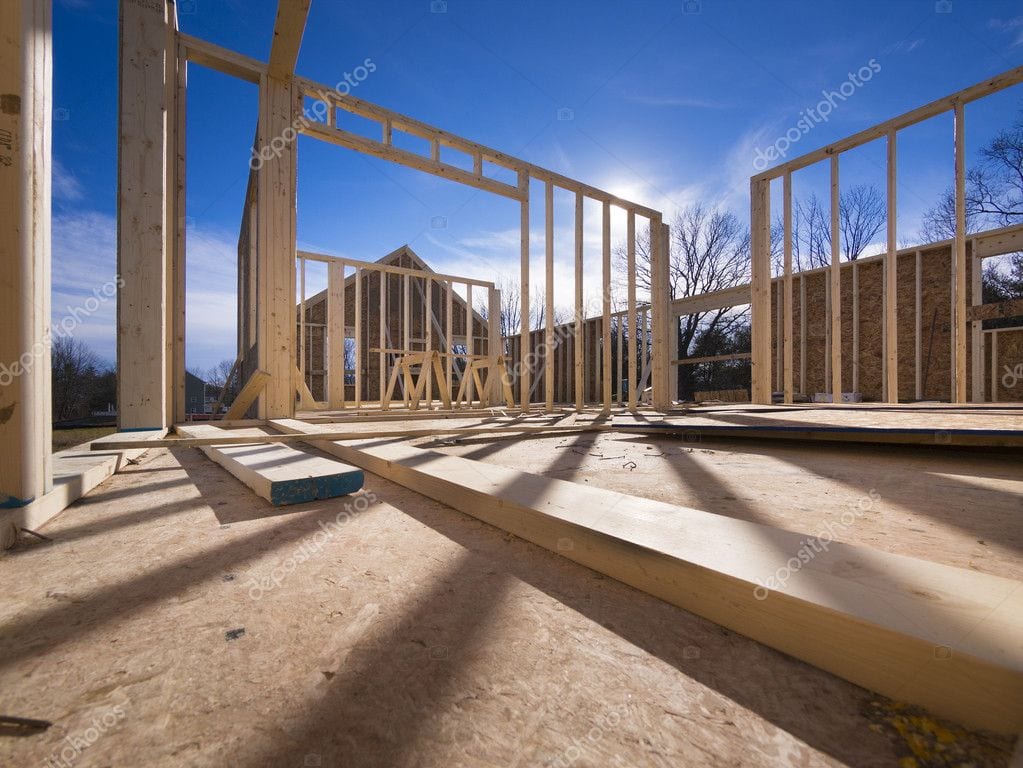 Construction Phase
Demolition and construction begin, Our SureBuild™ online communication system allows you 24-hour access to the team of professionals, so any decisions are quick and easy.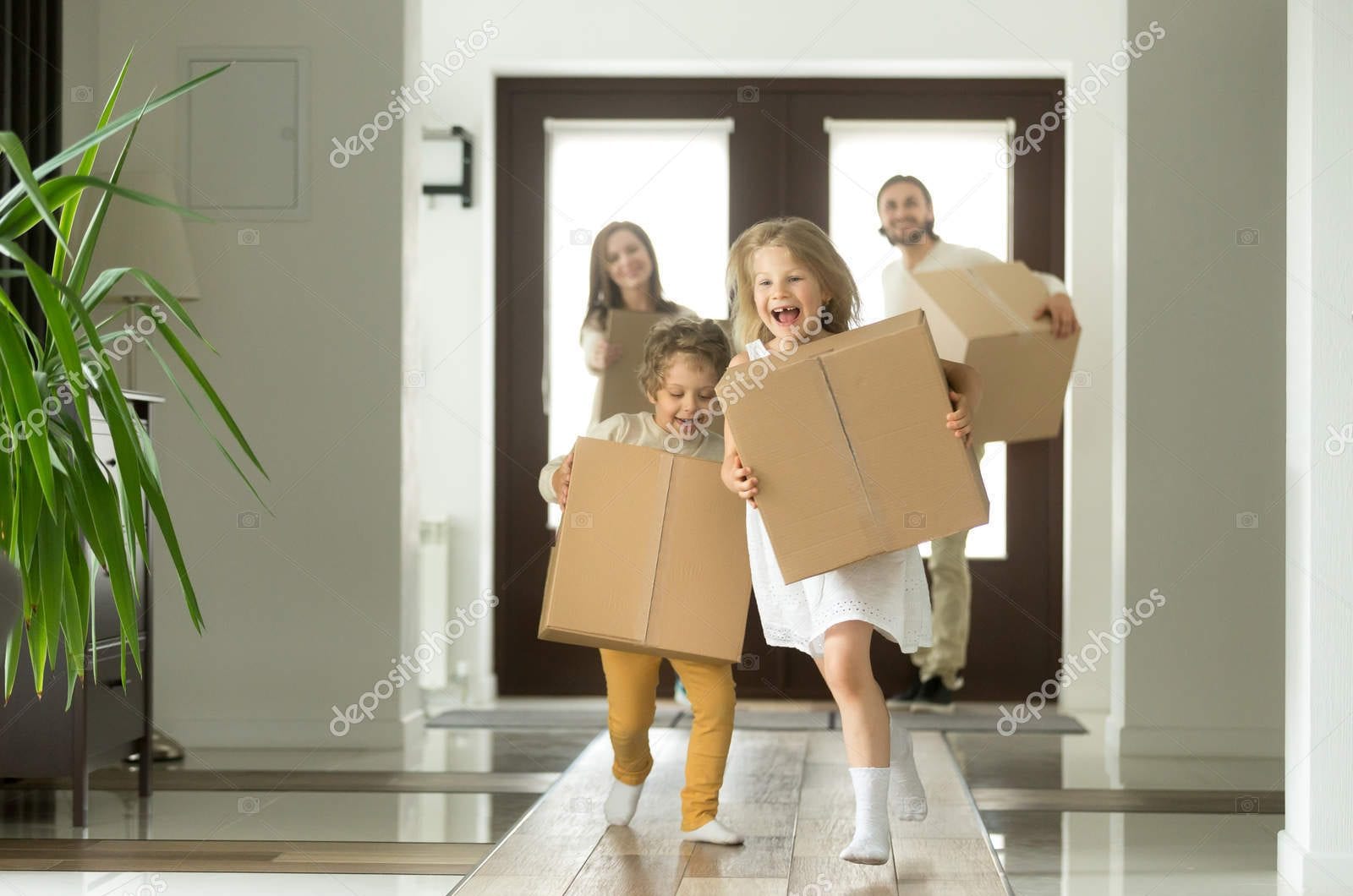 Move In Your Dream Home!
The day we've all been anticipating. Construction is complete, and your revitalized house has been transformed into the beautiful, functional, comfortable home you always knew it could be.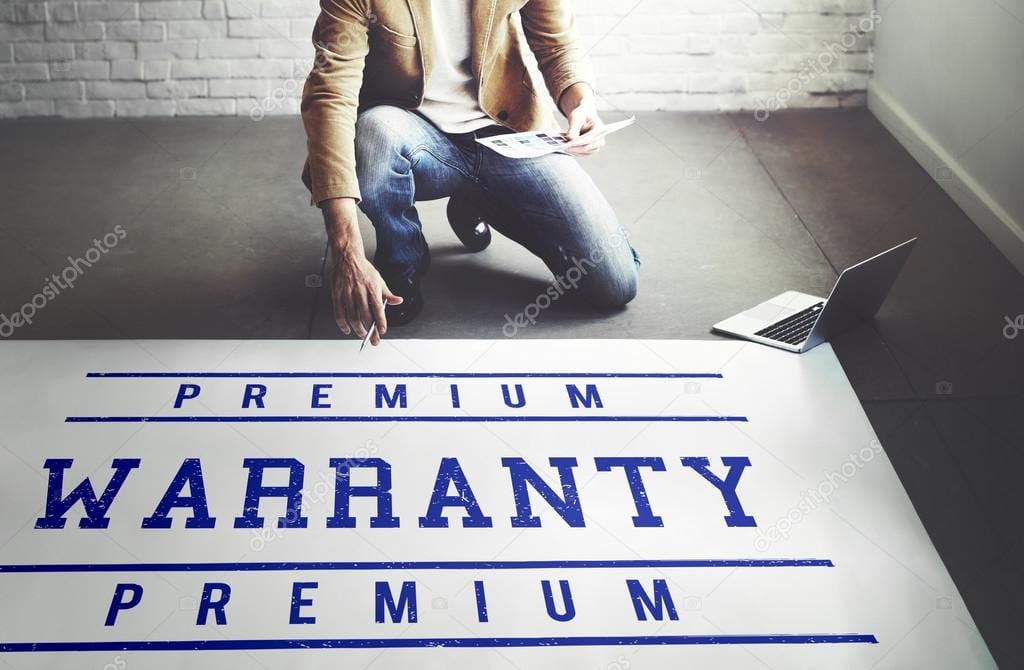 Warranty Phase
We continue our comitment to you with warranties on materials and workmanship (one-year), plumbing, electrical and HVAC (two years) and a structural warranty (10 years).
Instant project access.
Building a new home is exciting. It can also be stressful and time-consuming.
Our proprietary construction management and monitoring system, SureBuild™ places the process at your fingertips. No matter where you are or what time it is, you are in the loop and at the controls.
You can track activity and progress at the job site. When your decisions are required about selections, upgrades, budget or schedule, SureBuild™ provides immediate access. When you have questions, SureBuild™ is available with answers.
Track jobsite activity & progress
Make selections easy
Track change orders & expenses
Manage all your project communication
Share photos & files
Punchlist & warranty process
CLICK HERE to see just a few examples of the ways our online client access keeps you in touch and well-informed during the construction of your new home.
Kudos And Connections
"Vince Longo is a superior craftsman and very talented individual, he brings his passion to the home building and remodeling industry. I have worked with Vince on many projects in the past and it is always a pleasure."
Frank Pologruto, President, Decks & More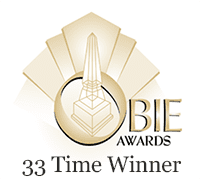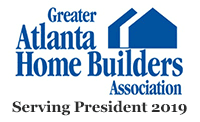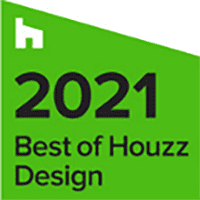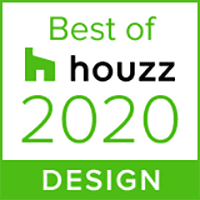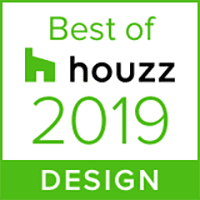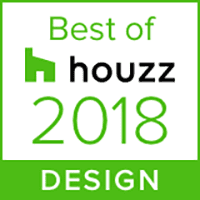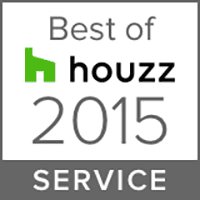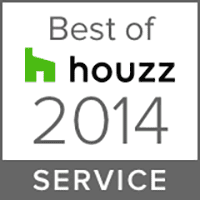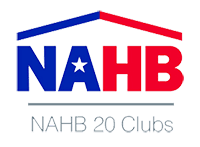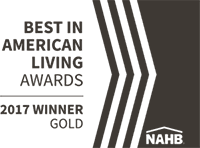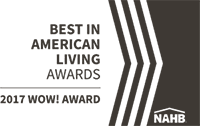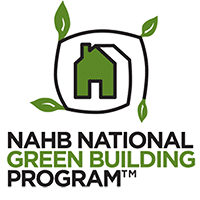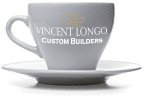 We'd love to get to know you over a cup of coffee!