Are You Ready To Build Your Dream Home?
Living in Smyrna/Vinings Atlanta
Smyrna
Approximately 10 miles northwest of Atlanta, Smyrna, nicknamed the Jonquil City, covers 15 square miles and is a vital, integral component of the Metro Atlanta area.
Market Village and Village Green are the central public areas with both commercial and residential development. With optimum mix of housing, common gathering places, retail and office space, these two areas create a setting conducive to a convenient, healthy and well-rounded lifestyle for residents. Within the central village areas, residents have access to a Community Center, a library, an arboretum, restaurants and easy access to public pools, playgrounds, tennis courts and a walking trail.
Smyrna's formula for mixed-use development has won it the prestigious Urban Land Institute's Award of Excellence, and Village Green and Market Village are models of revitalization and redevelopment for other cities.
Residents of the area tend to be younger and earning a higher income than the general population of the Atlanta MSA. They are diverse and have a strong sense of community. When they need to journey outside city limits, three major inter- and intra-state highways make that easy. Hartsfield International Airport is 30 minutes away, and downtown Atlanta is 15 minutes. Public transportation links to the MARTA. Within an 18-mile radius, two major railways and four airports make travel convenient.
Vinings
Vinings, like Smyrna, is part of the Vinings, Smyrna, Cumberland (VSC) area, adjacent to Buckhead in northwest Atlanta. With its rich history, Vinings' small-town charm offers a wide range of attractions.
Residential options in Vinings include older, renovated homes along with new homes, townhomes and condominiums. Retail offerings also provide unique and local boutique shoppes.
Family-friendly amenities with opportunities for outdoor recreation and indoor relaxation are upscale, accessible, and tranquil. Nature lovers enjoy the views and activities along the Chattahoochee River and the Silver Comet Trail, a former railroad track, runs west and north through Georgia to Alabama and Tennessee where bikers, joggers, walkers and roller bladers – take in the views of the more than 100 acres of Heritage Park.
Atlanta's state-of-the-art performing art centers, the Cobb Energy Performing Arts Centre, hosts Broadway shows, comedy routines, concerts, plays and special performances by the Atlanta Symphony Orchestra.
Frequently Asked Questions
Where is Smyrna/Vinings?
dsflcbadmin
2021-10-05T18:38:53-04:00
Smyrna
Smyrna is located about 10 miles northwest of Atlanta, Georgia and is considered an integral part of the Metro Atlanta area. Known as the "Jonquil City," it derives this name from the thousands of jonquils that flourish in gardens and along the streets in early spring.
Vinings
Located just west of downtown Atlanta across the Chattahoochee River, historic Vinings, Ga., is tucked between the city of Smyrna and Buckhead's West Paces Ferry section, you'll find a good dose of Southern charm here that has made Vinings a popular place for families to set down roots.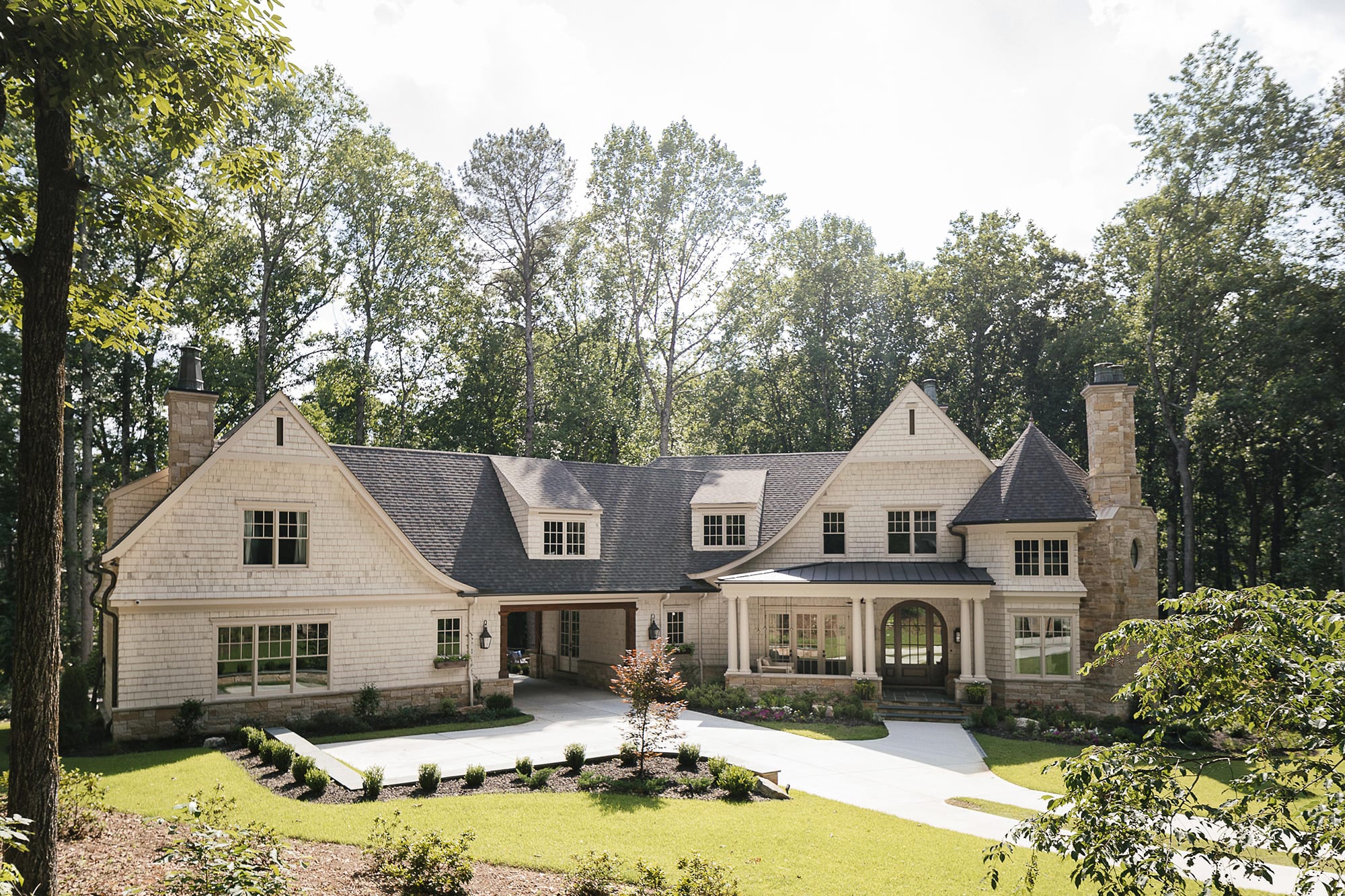 FEATURES
Romabio – limewash paint
Custom cabinetry by Innovative Woodcrafters
Large 2 story Custom Steel Windows
Reclaimed French Oak Flooring
Dacor Appliances
Cast Stone Hood
Custom Steel Doors In flat black
Rubio Monocoat Finishes on Cabinets