Are You Ready To Build Your Dream Home?
Living in Serenbe
In the idyllic town of Chattahoochee Hills, Georgia, nestled amidst the stunning natural beauty of the region, is a unique community called Serenbe. Combine the words Serene and Be and you've got Serenbe. A place renowned for its commitment to sustainability, biophilia, and a harmonious blend of rural and urban living, Serenbe has captured the hearts of many across the country,
The community boasts a range of exceptional restaurants that serve farm-to-table cuisine, ensuring that residents can savor locally sourced, organic meals.
Serenbe is a paradise for outdoor enthusiasts. The community features an extensive network of trails that wind through lush forests and rolling meadows, providing endless opportunities for hiking, biking, and exploring the great outdoors. Horse riding enthusiasts can revel in the equestrian facilities and stables available, allowing them to embark on scenic rides through the countryside.
Serenbe homes feature expansive porches, outdoor kitchens, and beautifully landscaped gardens. There's also a pool for residents to cool off during the warm summer months, creating a perfect place for relaxation and recreation.
In Serenbe, a unique characteristic is the prevalence of golf carts as a means of transportation. This adds to the community's charm and reinforces its commitment to sustainable living and reducing carbon emissions.
Frequently Asked Questions
Are There Good Schools In Serenbe?
dsflcbadmin
2023-07-07T18:08:26-04:00
Serenbe understands the importance of providing exceptional education opportunities for growing families. The Acton School, located within the community, offers an innovative learning environment that fosters creativity, critical thinking, and independence. Serenbe is currently in the process of constructing a brand-new facility for the school, further enhancing the educational offerings for its residents.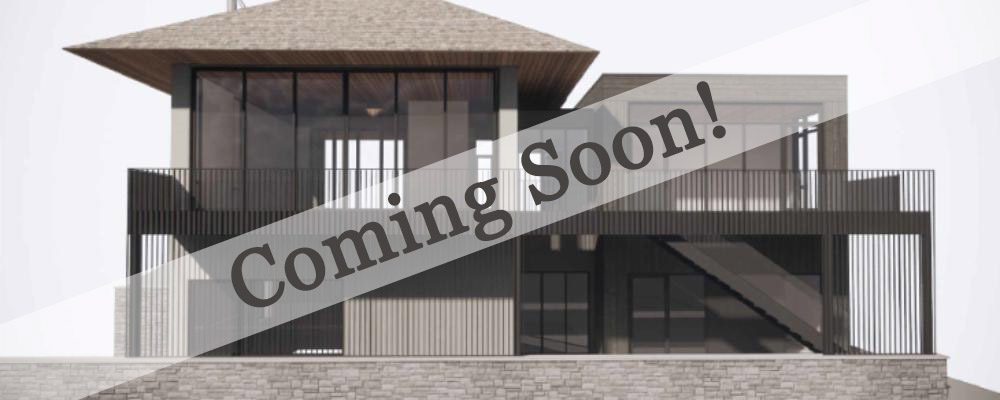 FEATURES OF THE RUE MAGAZINE SHOWHOUSE
Interior Designers Mister + Mrs Sharp
Andersen Windows and Doors
Signature Kitchen Suite Appliances
Bell Cabinetry
Regina Andrew Lighting
Ann Sachs Tile
Real Wood Floors
Big Ass Fans
Emtek Locks and Hardware
Cambria Countertops
Delta Brito Plumbing Fixtures
The Rue Magazine Showhouse will be open for public viewing after completion. The home will feature designer premium finishes from the highest quality manufacturers, as listed above.  As a premier builder of the Builders Guild in Serenbe, Vincent Longo Custom Builders will ensure the home is meticulously crafted to blend seamlessly with the natural surroundings, offering a perfect fusion of sophistication and nature.