Are You Ready To Build Your Dream Home?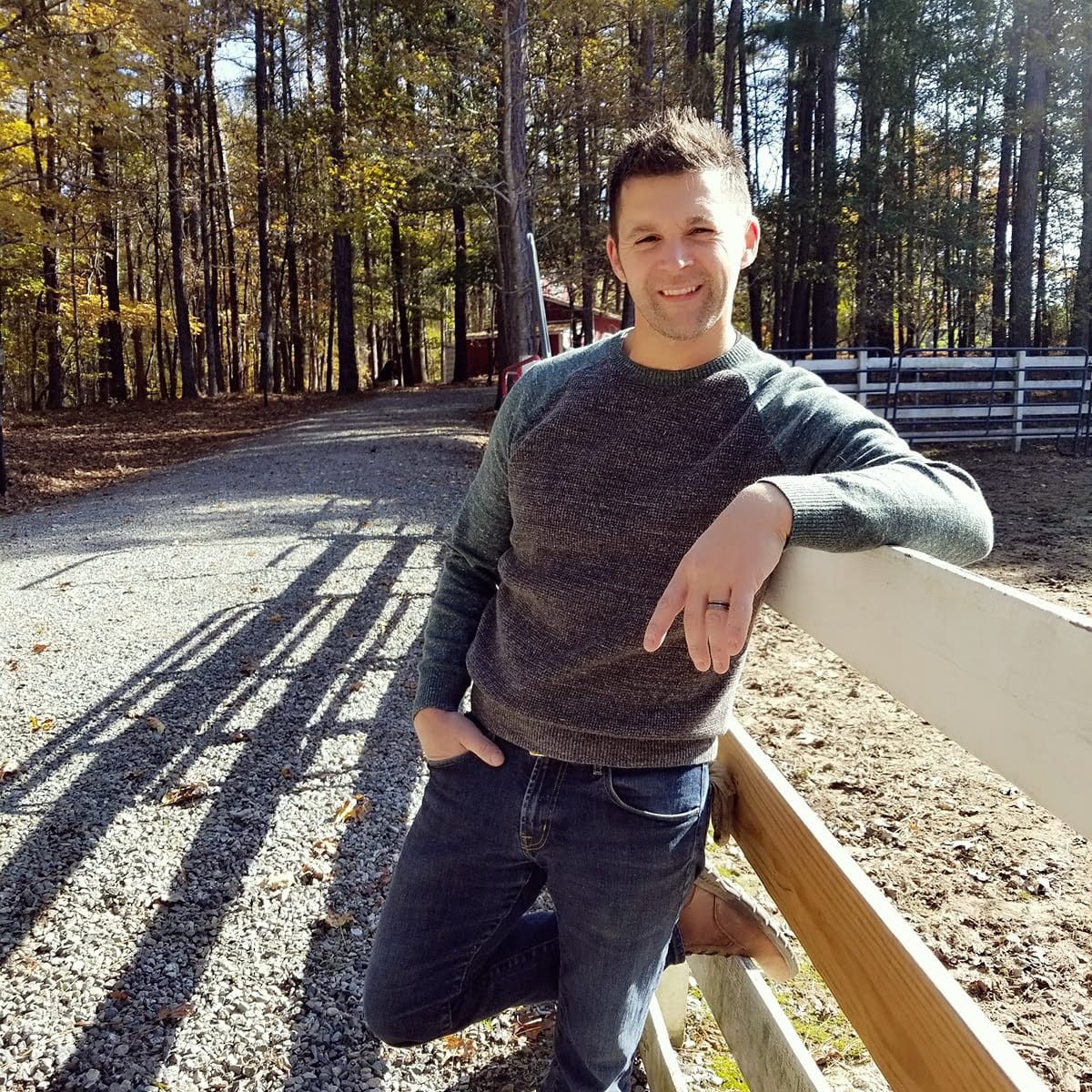 Wow! Your search for someone you can trust to build your new custom home has led you to Longo Custom Builders. We want to assure you that your search is over. We understand your concerns and uncertainty. We have the experience and expertise you demand. We also have the passion and commitment to bring your vision for your new home to life.
Our founder, Vince Longo, has been involved in building custom homes since he was a teenager. He's worked hard, studied hard and developed the skill of not only listening, but hearing what homebuyers want and making that part of the design and execution of the project.
For Vince, building homes is more than a vocation, it's a calling.
"I am living out my dream as a custom builder," Vince said. "The Lord truly has blessed me with a talent and the opportunity to use it. I understand it is on loan from God, and it is my great privilege to share it with others."
You have our commitment to put you first every step of the way — your best interest and vision are our top priority.
We are eager to tell you more about how this exciting story begins, progresses and opens the door to your dream come true.
Georgian Colonial Style Home
dsflcbadmin
2021-10-15T16:03:25-04:00
Transitional Rambler
dsflcbadmin
2021-10-14T16:22:32-04:00
Our Homeowners Agree
"Vince Longo transformed our master bath into a spa experience. Courteous, conscientious, skillful, meticulous, hardworking, flexible…Vince exceeded our expectations! "
"Vince was a very conscientious contractor. He went out of his way to make sure that everything was just as we wanted. Additionally, he had a lot of very good ideas that we incorporated into our final product."
Kudos And Connections
"Vince Longo is a superior craftsman and very talented individual, he brings his passion to the home building and remodeling industry. I have worked with Vince on many projects in the past and it is always a pleasure."
Frank Pologruto, President, Decks & More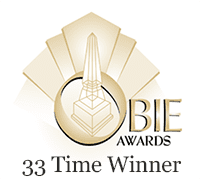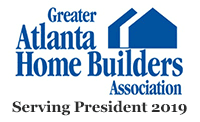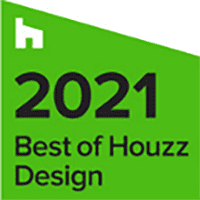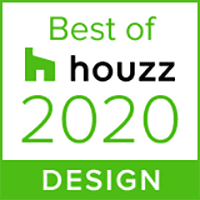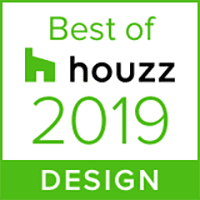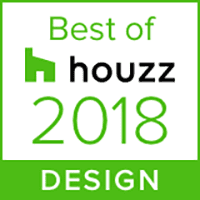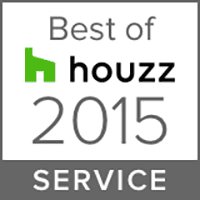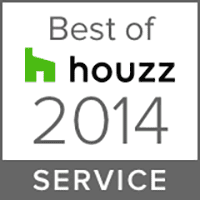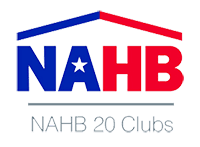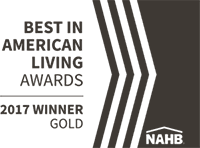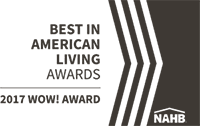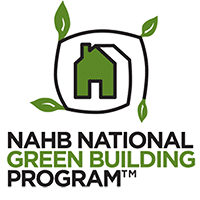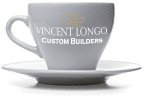 We'd love to get to know you over a cup of coffee!