An award winning builder handcrafting your story.
We're On Your Side
We are so glad you're here! We're guessing you've been down a long path of brainstorming and planning for your dream home for a while now.  Hours of collecting design ideas on Houzz and Pinterest, days spent touring neighborhoods, weekends visiting open houses and showhomes to see spaces that excite you, and months, if not years of financial planning.
Building a custom home is certainly one of the biggest commitments in a lifetime, and one that can seem overwhelming to most.  Maybe you've heard the horror stories about problems with builders, budgets spinning out of control, sites left half unfinished. We are here to ease those fears and guide you every step of the way and bring your dream home to life where you'll spend years creating family memories.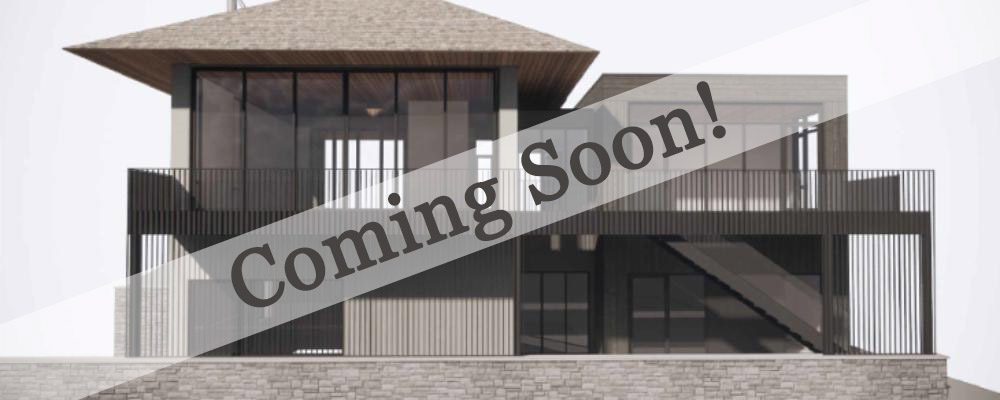 We are honored to have become a preferred builder for custom luxury homes within the Serenbe Community. Our first project will be the Rue Magazine Showhouse, pictured here.
As a premier builder of the Builders Guild, we will ensure the homes we build in Serenbe are meticulously crafted to blend seamlessly with the natural surroundings, offering a perfect fusion of sophistication and nature.
We Listen
Bring us your ideas, inspirations and dreams and we will work with you to create your custom home.
Tell Us Your Story
Wherever you are in this phase, we are so happy you're here.  We understand… you have questions.  Lots of them.  And we're ready for them all!  We can't wait to meet with you to understand how you live, what inspires you, and your overall vision for the space you'll spend years creating memories.
Develop A Plan
Building your dream home should not be intimidating...it should be a fun, exciting experience!
Build Your Home
We've created a simple step-by-step process.
With Confidence
Our team will be there at every corner. We will always ensure that you are informed, heard and guided throughout every decision, selection, and detail during this journey.  In the end, we hope you're proud…not only of your beautiful new home, but also your decision to select us as your builder.
Kudos And Connections
"Vince Longo is a superior craftsman and very talented individual, he brings his passion to the home building and remodeling industry. I have worked with Vince on many projects in the past and it is always a pleasure."
Frank Pologruto, President, Decks & More