Join Our Dream Team! We're Hiring Terrific Talent!

Are you passionate about crafting extraordinary homes and creating lasting memories? Do you have the skills and dedication to bring visions to life? Look no further! Vincent Longo Custom Builders is on the lookout for exceptional candidates to fill three crucial roles in our team!
Site Supervisor
for Residential Construction
Site Supervisor
If you're a master of managing projects, coordinating teams, and ensuring every detail is perfection, we want you! Your expertise will be the backbone of our building process, guiding projects towards success.
Construction Estimator
Create accurate estimates
Construction Estimator
Crunching numbers and creating accurate estimates are your forte! Bring your experience in budgeting and cost analysis to our team and help us deliver value to our clients.
Design Coordinator
Curate Breathtaking Spaces
Design Coordinator
A keen eye for aesthetics and a flair for creativity? Join us in making dream homes a reality! Collaborate with our clients and design team to curate breathtaking spaces that reflect their unique personalities.
At Vincent Longo Custom Builders, we don't just build homes; we create lifelong relationships with our clients and team members. Together, we craft exceptional spaces that families cherish for generations.
Kudos And Connections
"Vince Longo is a superior craftsman and very talented individual, he brings his passion to the home building and remodeling industry. I have worked with Vince on many projects in the past and it is always a pleasure."
Frank Pologruto, President, Decks & More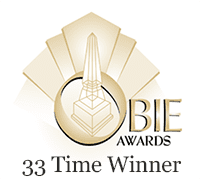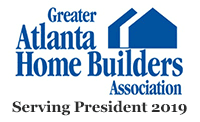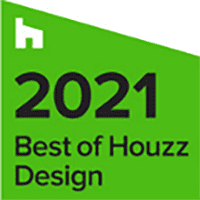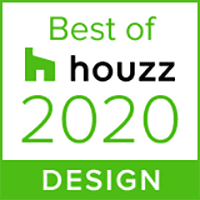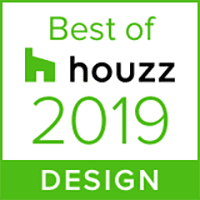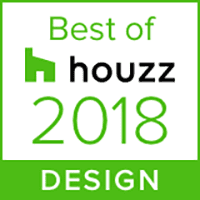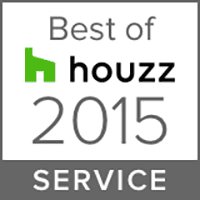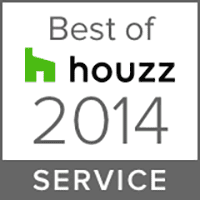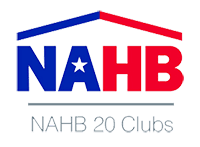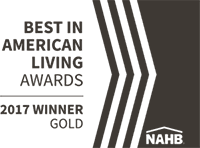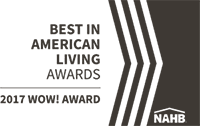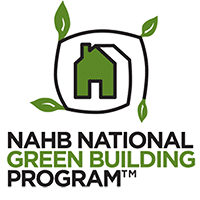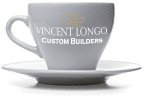 We'd love to get to know you over a cup of coffee!